According the US Federal calendar, yes, it is.  However...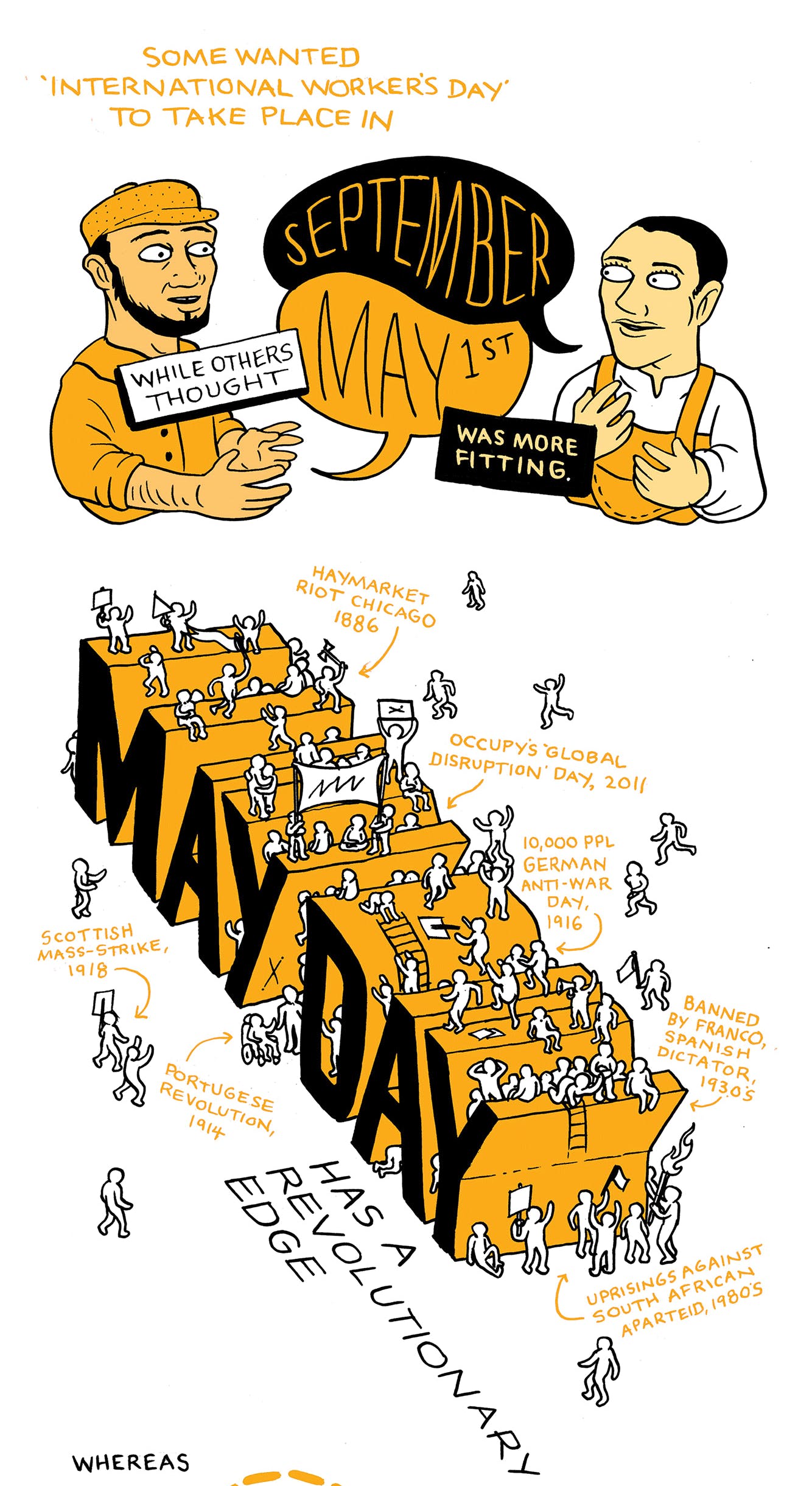 It has long been my sense that the US has Labor Day when we do because of May Day's communist-socialist overtones.  That is one thing that makes the people who run this country wet themselves with fear. 
But you know, don't you, that we're going to need the May 1 kind of Labor Day here soon enough?  OK.