OK, this year the expectations are higher.  And on paper, the team may be a hair less powerful than last year's edition.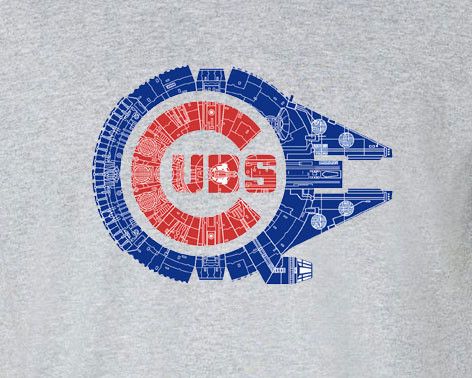 May the Force be with them!
But we watched them win some games down the stretch that were pretty improbable.  And as Rey said, before flying off the planet in it, "that ship is garbage."
On paper, it was.