I have been posting a lot of Geocaching puzzles (adapted to solving without actually logging the cache).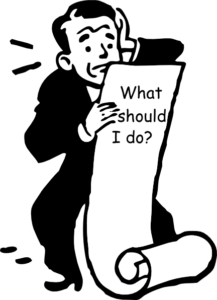 Puzzle #1  Puzzle #2  Puzzle #3 Puzzle #4  Puzzle #5  Puzzle #6
So, not to be blunt but... is this something you folks want to do?  Is it really?  Because submissions to the solution page are... kind of thin.
If you're trying to solve these, talk about it in the comments.  Ask me for hints.  Or discuss amongst yourselves.  Show some life....