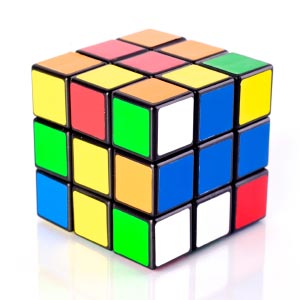 It's today!  Happy International Puzzle Day!  (Unless you believe those July 13 cranks.)
In honor of which, here's a cryptogram I created for your puzzling pleasure:
ADDAA DDADD DADGA FXADX VFDDF AAXFD VAADA DXDDG DXAAX GAXFA DXFVD FXVDF XVDFX VFFGF VGVVF GFFFD VFAVV AAFDV AGFVV GAFAX VDDAF AAGFG FFFGG GFGDA DGVVA AXAFA FFAVD VGGFG VGAGF FGGDV FVVVV XVFVD ADGVV DGVVD GVDDF XAGVF DFDDA VAFFX DVGVA GFADG VFGVF GAFAG DVFXG AFAGA FAGAF AFAAX DAAAA AXFFV DAXFD AAXGA AAFDX GDFAV DDVDX DDAAA XAAAG AAAVD DDAAA AFAXD AADDD AADXG DAXGX ADDDA ADADD GAAAD
Now I hear from people that these are hard.  I don't want this to be hard, so I made it easier by posting the crypto keys publicly.
Find them, and then have at it! (Submit answers here)
Prize is only bragging rights; I will post the winners  next week.