Or as Pumpkin calls them, very fine people.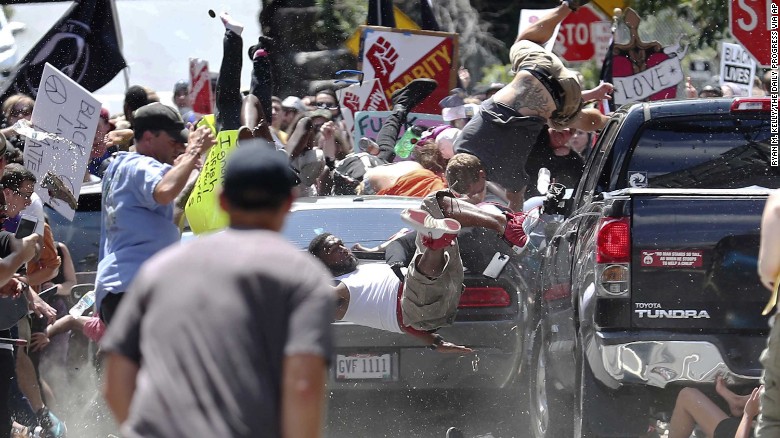 They're marching again today in Charlottesville and Washington, DC.  Last year they only killed one person.  I'm sure they would like to expand on that total this time around.  I hope they fail.  In fact, I hope every single person supporting these racist displays fails in every single way imaginable.
All the articles I read wringing their hands over how Pumpkin supporters never waver no matter how much corruption and graft he flaunts, or badly his policies damage them economically.  In my Google+ stream, I have a collection I post these storiesto:It's the Racism, Stupid!
I am eager for America to prove me wrong.  My expectations are nice and low, however, so I am unlikely to be disappointed.