Yet Another mass shooting, as a 4th of July parade is shot up by a Trumpanzee.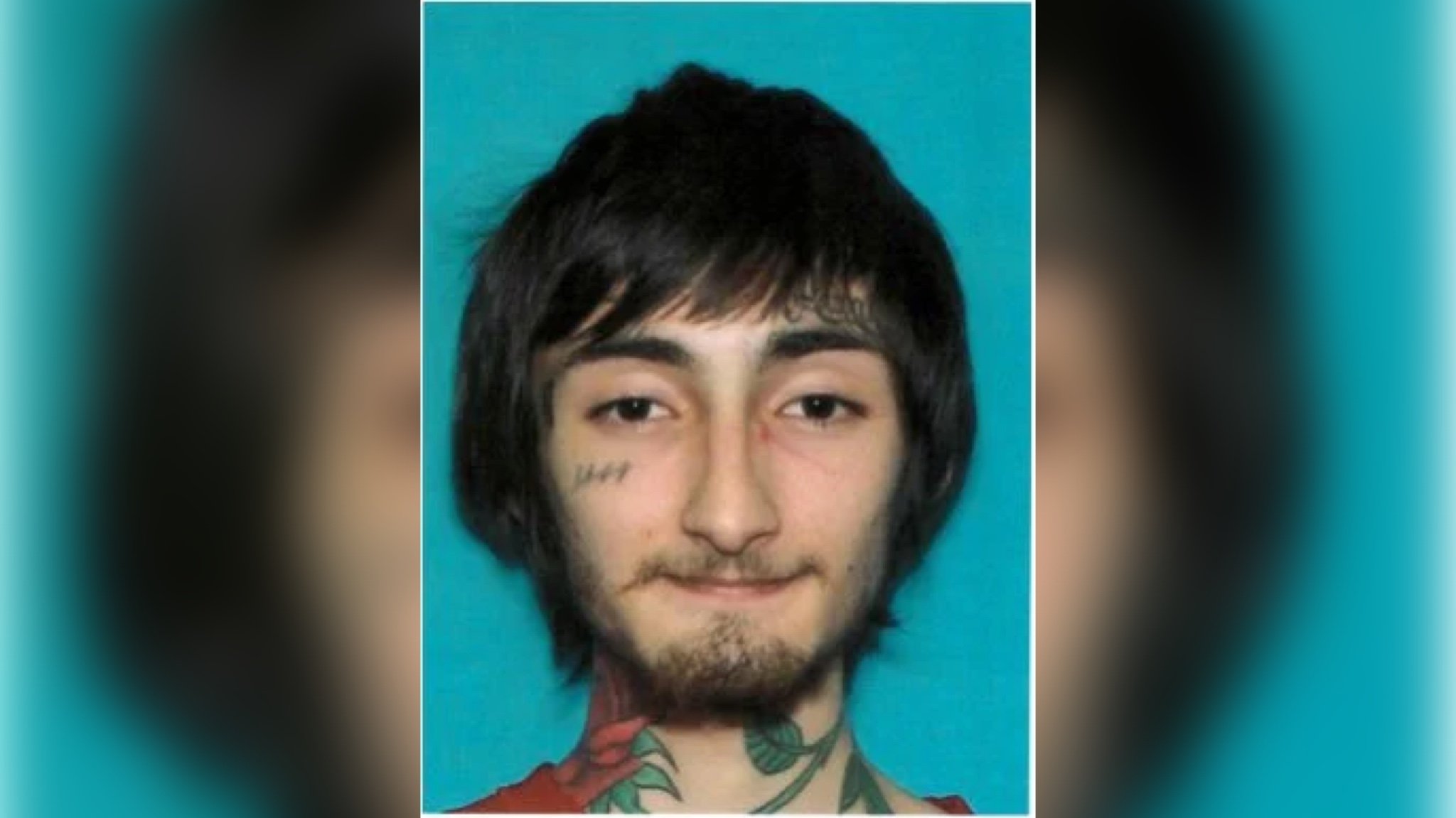 There he is, in all his Aryan Youth glory. Guess what? He was somehow arrested without incident or injury, despite being heavily armed. And he's just fine. He is now free to go get congratulated by some judge like this POS and he could well be back on the streets in time for Christmas.
Meanwhile in Akron...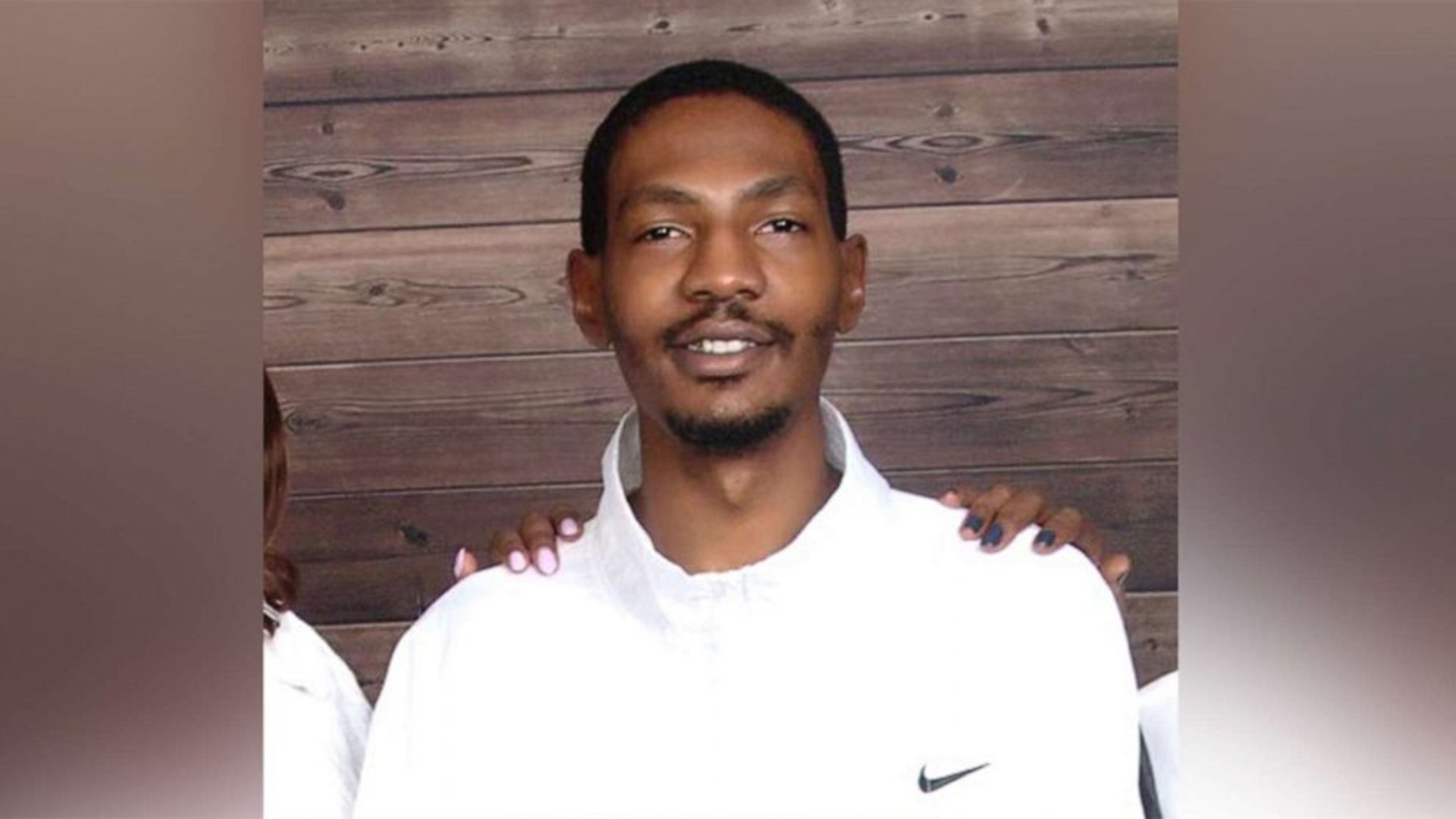 The local schutzstaffel - sorry - ACAB fraternity - sorry - constabulary popped threescore caps into Yet Another unarmed man, Jayland Walker, to make sure he was really really most sincerely dead for the crime of DWB. He is now free to go get buried.