Can this dumpster fire be put out?
Just a random collection of images from my stream this morning: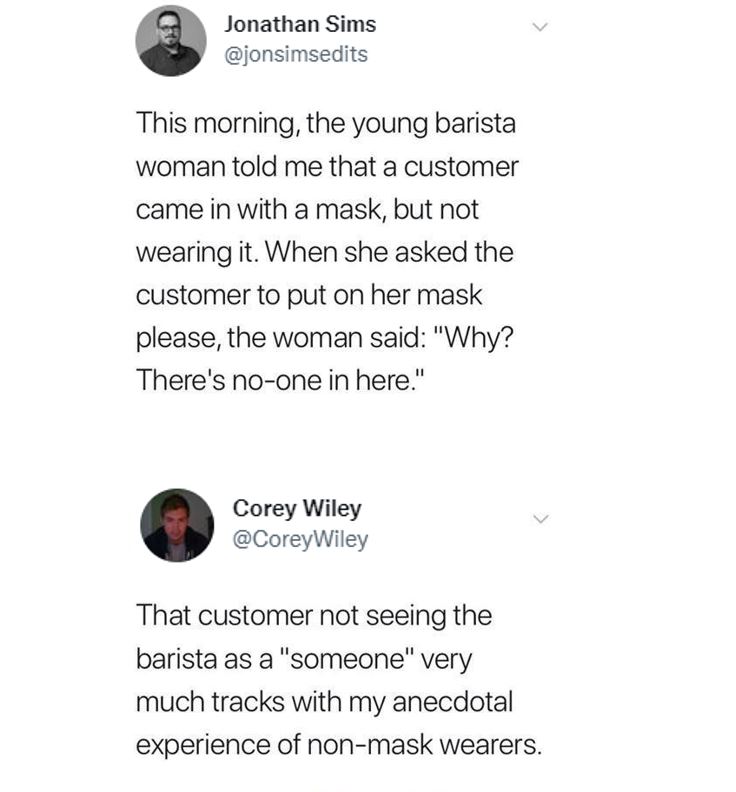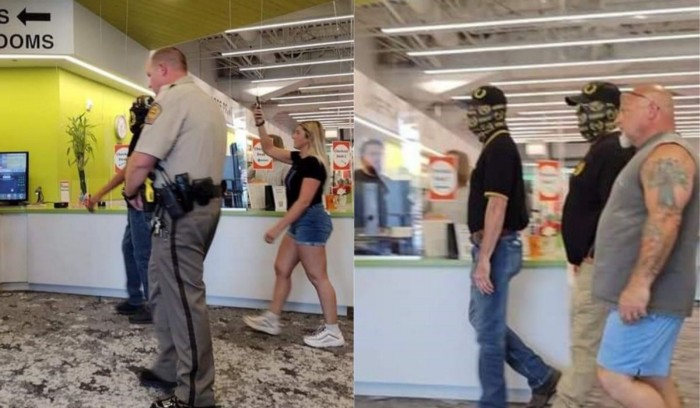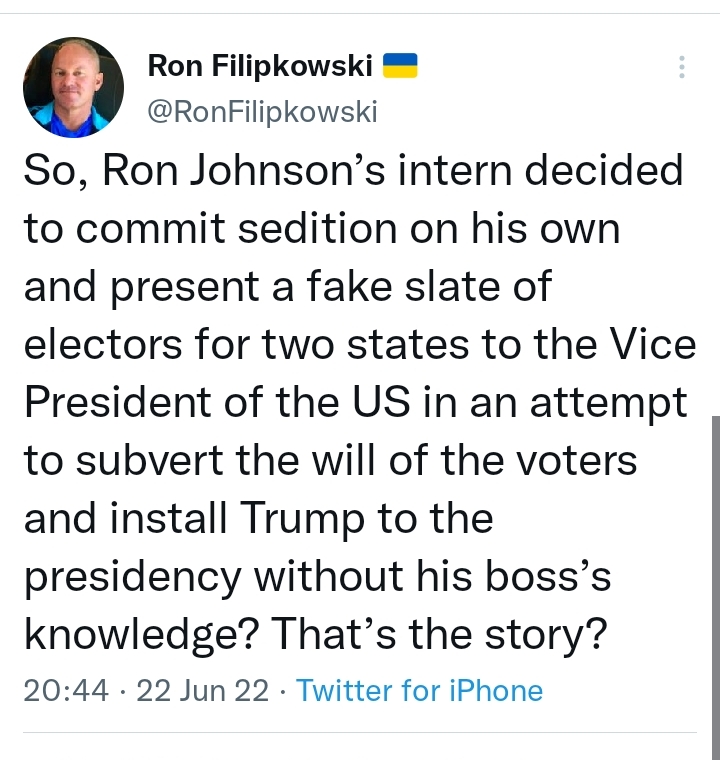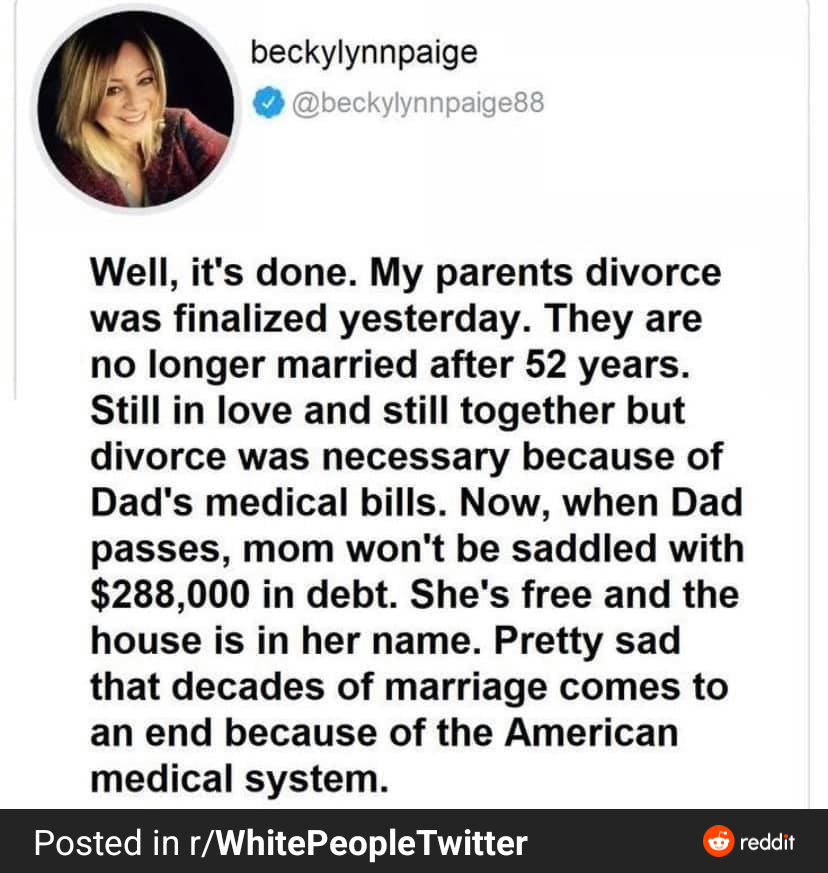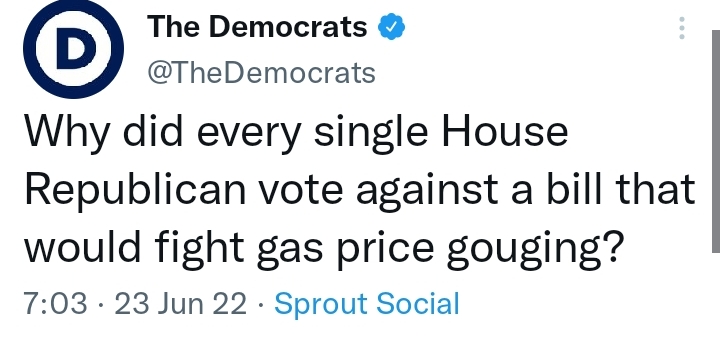 The USA, on its way to full-on genocidal fascism, is also taking time to get just plain meaner. At this point these questions are equally debatable in my mind: Can this country be saved? Should it be?