We watch our share of cooking shows. Maybe more than.
One of the things we like is how when a chef in a higher position or rank says something to an assistant or lower-ranking chef, by far the most common answer heard is, "Yes, chef!"
It reminds us of when we were at the dojo, and you'd hear many times an hour, "Yes, Sensei!"
For dangerous activities, it's often better to have a single clear voice in charge, even if they are not 100% correct than to have squabbles at every directive.
But Thursday and today were just fun. We went to the Senior PGA and did not watch a minute of golf, but saw two Iron Chefs: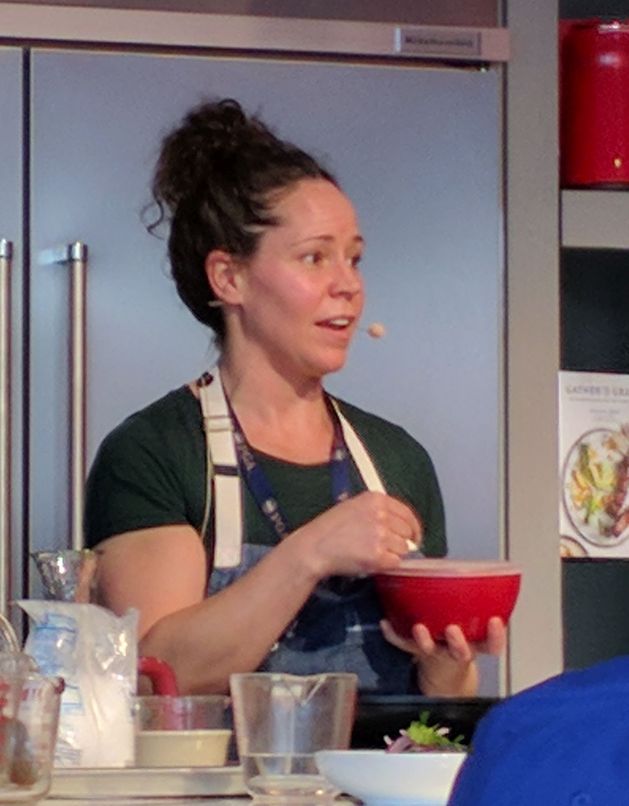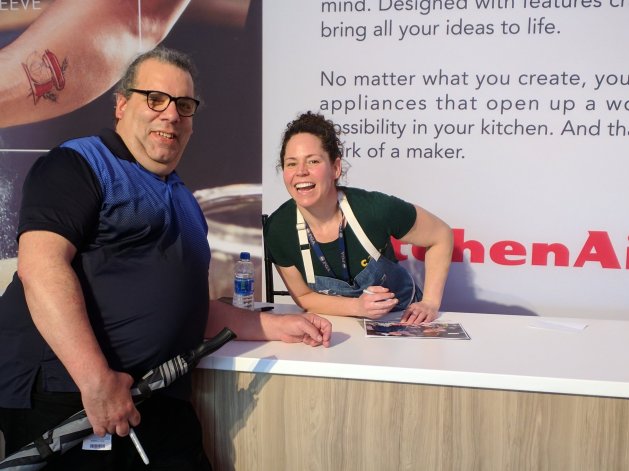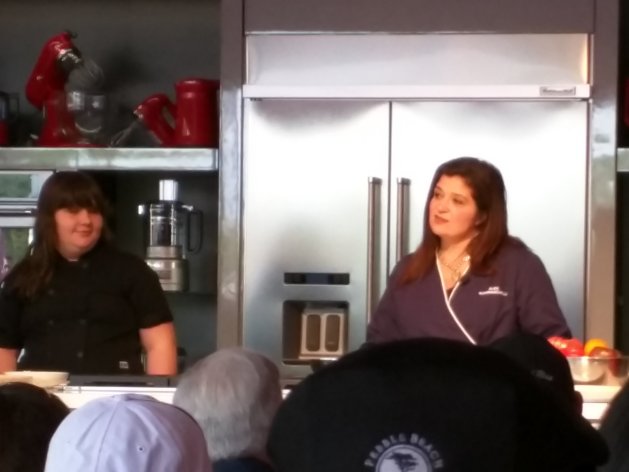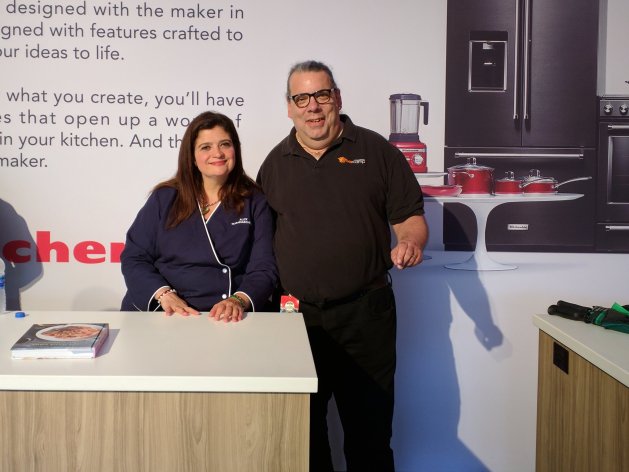 Yes, Chef!