What Are the Rethuglicans Up To?
While we are getting sick faster than anywhere else in the world? Other than holding dailypress briefings- I mean - lying contests?
Behold, and weep: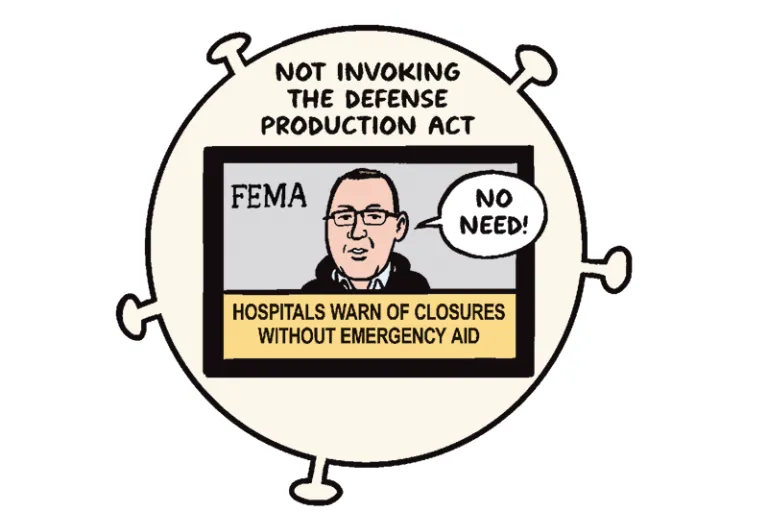 And... designed as it was to preserve chattel slavery, the Electoral College will probably once again combine with Russian fuckery to finish us off by 2024.