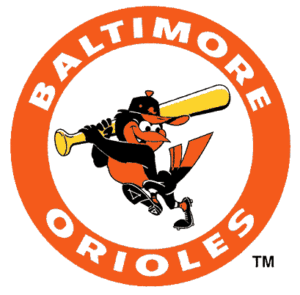 The Baltimore Orioles are probably the only thing of which I can say I have been a devoted fan my entire conscious life.  I have rooted - and I still root - for
other teams
along the way, but never
against
the Orioles.  I love them dearly.
But baseball is nothing if not a game of numbers and the numbers on the 2018 Orioles don't lie.   So this is where we are six weeks into the season.  10-27 doesn't change my rooting interest.
Against that backdrop, one of the recent past's Oriole greats, Rafi Palmeiro, is working up a comeback attempt.   It's a long shot, for sure.  But aren't this year's Orioles ready to play a few long shots?
And hey, they have now won two in a row.  You can't win three in a row until you've won two in a row, amirite?