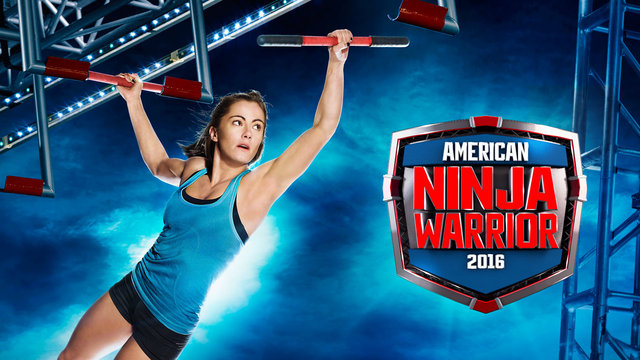 Maybe I'm an old curmudgeon but it's starting to seem that American Ninja Warrior spends a lot more time on Queen For A Day-level sob stories than on the competition.
It's a shame, too because they have really upgraded the obstacles and the overall play, with the opportunity at the end for the top two to skip straight into the nationals.
But we heard about some guy looking for his long-lost sister with lots of church shots and upturned faces to mysterious light sources. Or, you know, spots placed by the film crew. And a woman whose dad passed away when she was a teenager, and she is not happy about it. Just so you know.
Someone, please explain to me how this enhances the ninja obstacle course competition?
Yes, I am hashtagging this entry #grumpy