Mike Pence is the grandson of an immigrant, but he is willing to participate in the demonization, the scapegoating and the persecution of immigrants.  Now that he's here safely, mind you.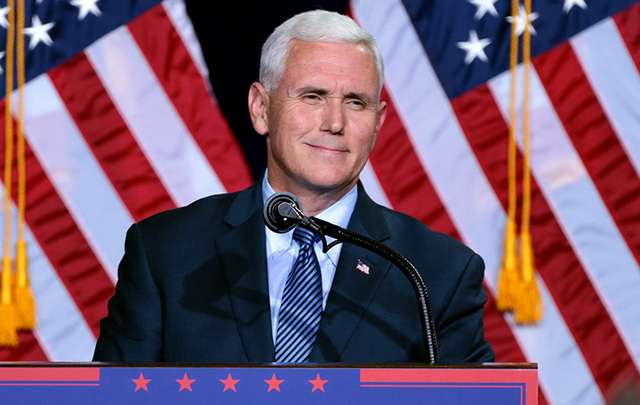 Of course, his grandpa was white, which helps.  A lot.
Republicans to anyone not privileged: "I got mine, fuck you!"