No, I am not asking for help (m'aidez!).
I am talking about the international workers' festival that takes place everywhere but here on May 1, today.
Becuase May 1 was associated with those dirty Commies back when the US instituted Labor Day, they moved our Labor Day to another part of the calendar to make sure workers in this country didn't get any funny ideas.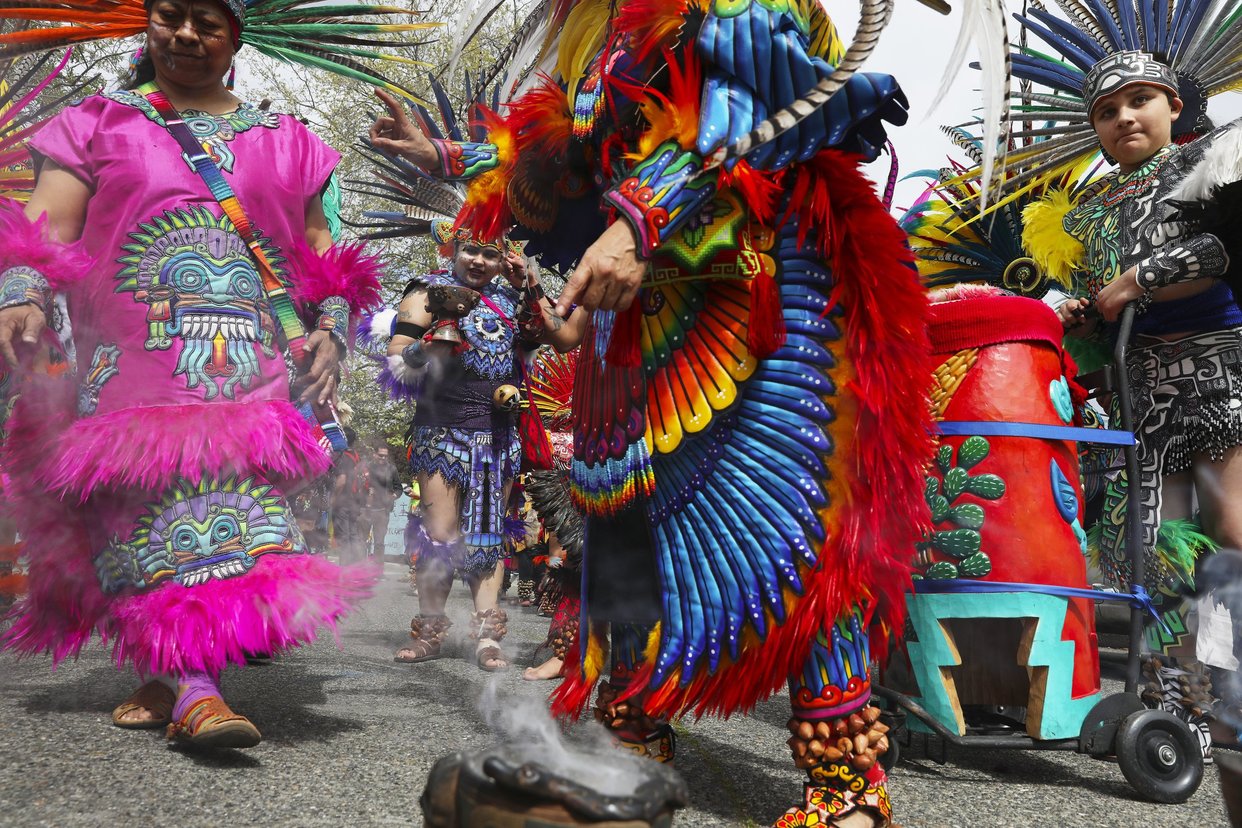 photo: Ken Lambert / The Seattle Times
Oops.  It's not working.