"Make Our Planet Great Again"
France Trolls Trump by Funding US Climate Scientists.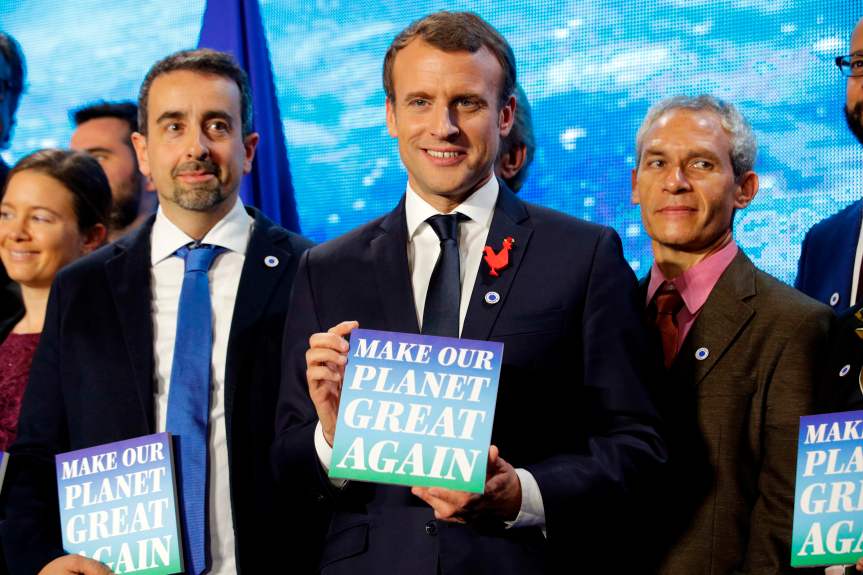 PHILIPPE WOJAZER/AFP/Getty Images
Of course, the point is really to try to ensure that this planet is still habitable in a hundred years.  Infuriating the Pumpkin is just a lagniappe, as they say in the Old Country.
Meanwhile, in the USA:
https://www.instagram.com/p/Bckmt5Qll8i/