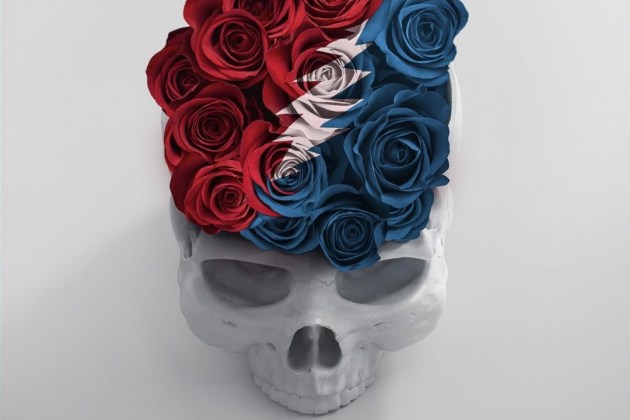 Amazon has put out another Martin Scorsese-produced rock and roll documentary about the Grateful Dead.  Warts and all.
I had a conversation about art and artists who are less than perfect.  It was occasioned when I blogged last week about a Woody Allen film that I enjoyed.  Someone told me he had to stop watching Woody Allen after Allen married Soon-Yi.
Of course he has the right to pick and choose the artists whose work he wants to enjoy, based on any criteria that matter to him.  For me, though, if I could not separate the artist from the art, if I could not bring myself to enjoy a work of art made by a person I would never have dinner with... I think I would find myself sitting in a silent room with blank walls.  And I would have nothing to read.
https://youtu.be/wOaXTg3nAuY