Rumors are swirling about that it might be cancelled.  This, despite its having been announced as renewed for Season 5 back in January -- before Season 4 even premiered.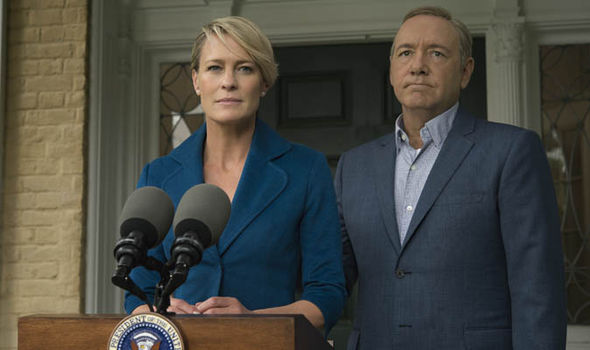 The main producer, Beau Willimon, has quit and the show is having trouble filling those shoes.  But senior staffing is not the problem.  Here's the problem: To succeed, House of Cards has to be wayyy over-the-top compared to the reality of Washington.  
I don't think that's even possible anymore.