House of Cards has been canceled after Season Six (that is already in the can).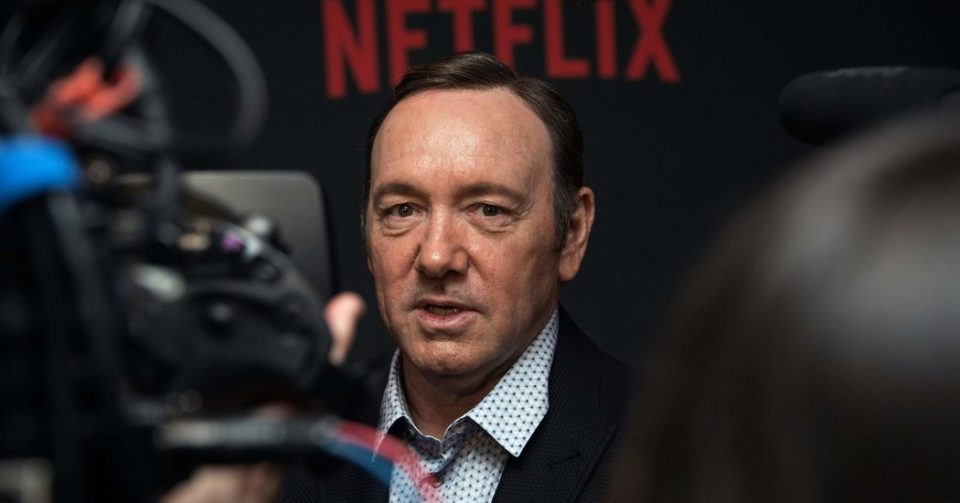 It was already in decline. Even more than Veep, it had outrun its own story arc.  It also became...
underwhelming
compared to the real occupant of the White House.
But the coup de grace has certainly been made more abrupt by Kevin Spacey's response to allegations of attempted sexual abuse of a 14-year-old boy some years ago.  Which was essentially to say, "Well, what do you expect?  After all, I'm gay."  So his "coming out" ended up reading as an endorsement of the most vile slanders against LGBTQ people the right wing ever exploited.
I won't miss House of Cards.  Or Kevin Spacey.