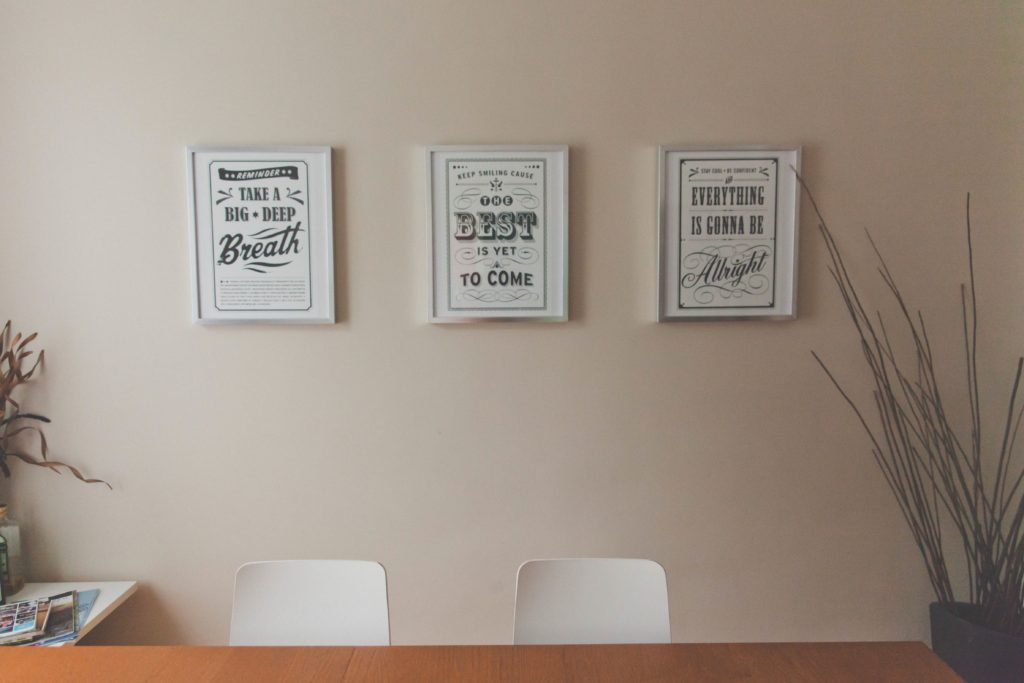 Coping Strategies for YET ANOTHER SURVEY!
Photo by Joey Sforza / Unsplash
OK, all you drug stores, fast food outlets, online shopping sites, professional organizations, etc.  Just stop already with the surveys!
Here's what you think you're going to get: Unbiased and fresh reactions from customers who genuinely want to help you make your business work better because they will benefit, as customers.
HAH!
Here's what you really get:
She looked/sounded sexy, and flirted with me.  All 10s!
He was kind of a dick and said "can't" four times.  All 1s!
They were not quite competent but implied -- without saying so -- that their job depended on a good score.  Mostly 7s.
I get a coupon for finishing the survey!  Basically, 5s and 6s, with one 2 and one 9 so it looks real.
Your survey is too long.  7s to 9s at the beginning, 2s and 3s by the end.
Your survey has too many text boxes and they are all required.  "Nothing much."  "Not really."  "It was OK"  "N/A"  "N/A"   "It's OK"  "N/A"  "N/A"  "OK"  "N/A"  "N/A"  "N/A"  "N/A"  Hey hey, goodbye!
We keep hoping you'll get it, but you don't.  Apparently filling out the survey AT ALL simply means we're suckers for more surveys.
So that's it.  Today I call HALT. I am on Survey Strike as of now.  Don't call me, don't email me, don't put them in my online shopping cart.  NOTHING.