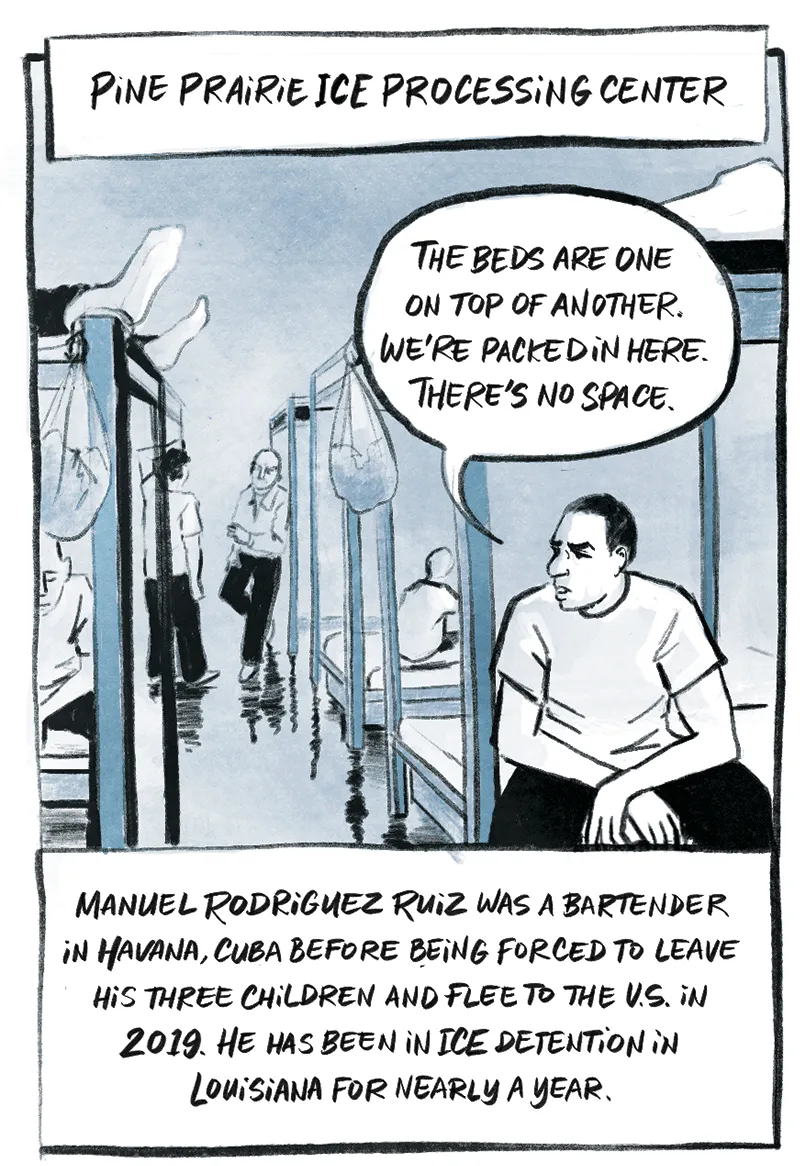 The death cult of Rethuglicans have realized that COVID-19 is going to kill WAY more minimum wage earners than lawyers. Way more brown and black people than white. Way more workers than investors.
And now you understand their random and nonsensical approach to this pandemic. Let it rage! Re-open to get Wave 2 started, quick! Tell them never to wear masks! Recommend poison to drink!
If you interpret everything this administration is doing, maximizing the US death toll from coronavirus is a thoroughly plausible rationale.
And of course, the needle is not moving on the Pumpkin's polls as a result. It's impossible to underestimate the intelligence of "the base."