Finally.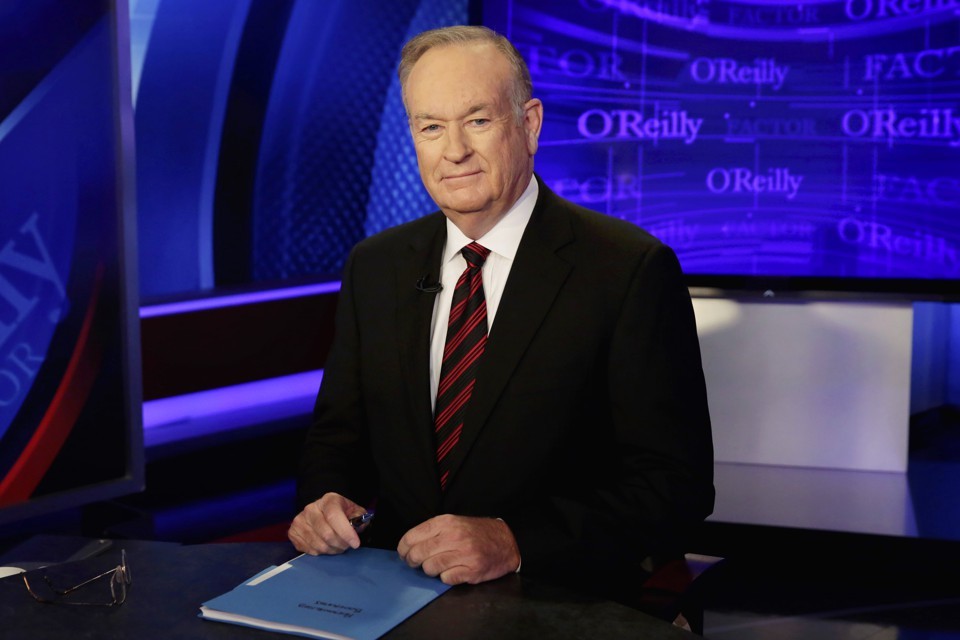 Check out the Atlantic article (click)
It's disgusting that it took this long.  And of course, the vile spew he takes with him will be replaced in spades.  So this is not one to celebrate so much.  Knocking one brick out of the wall that has so many roaches scurrying to shore it back up, counts for nothing.
It has to be nuked flat.