The first batch of Christmas cookies are being prepared.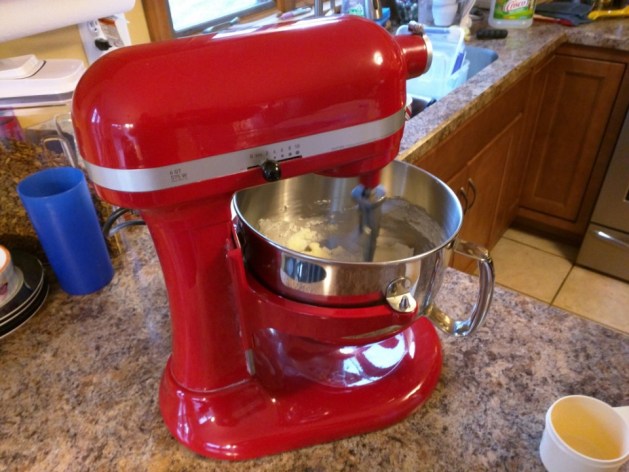 Preparations for Yom Tov are officially well under way.
The tree is up and some presents are under it, and some stockings are hanging from a bookshelf. We will get a mantle installed over our fireplace by next Christmas but that never made it into the attention or money budget this year. Still, those are preliminaries.
When the cookie baking begins, though... that's when it feels like we're really on the way.