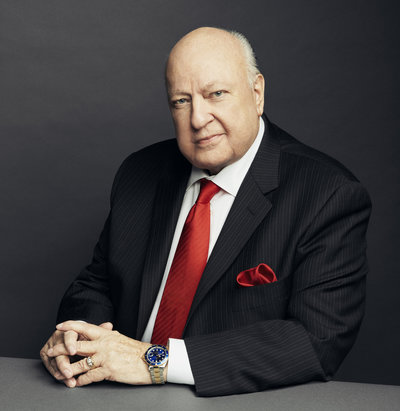 click through for NPR's obit
Roger Ailes has died.  Ailes founded Fox News, the Randian-Dominionist propaganda outlet that has broken our democracy.  Beyond repair or not, remains to be seen.
To put it in the same terms as Susan Sarandon's Bette Davis on Feud did about her rival, Joan Crawford:
You should never speak ill of the dead, only good. Roger Ailes is dead.  Good.