Baseball game!  Hot dogs!  Fireworks!  I can't think of a better, more patriotic way to pass a Fourth than the one we have planned.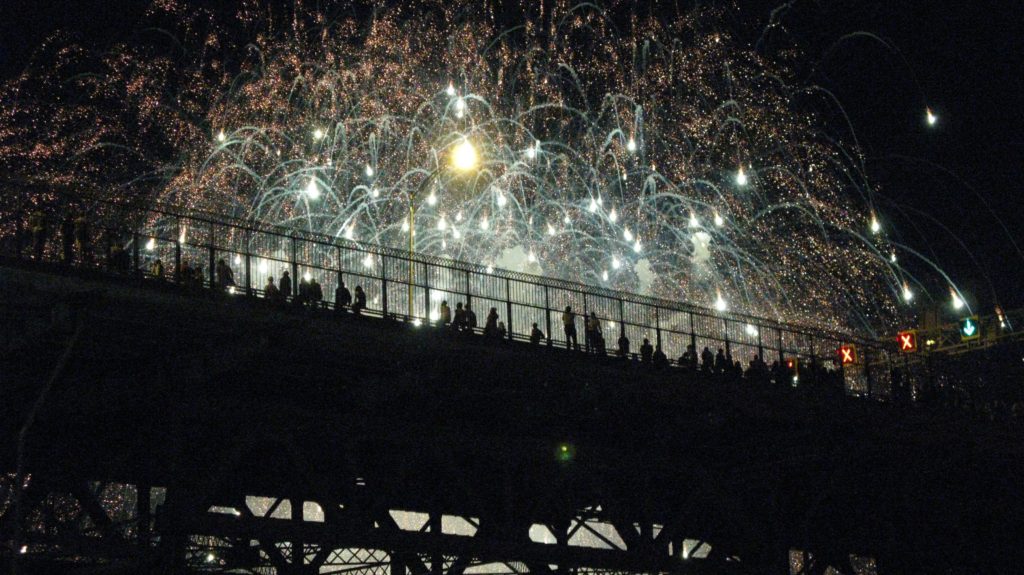 Steve Courmanopoulos
But I am also thinking, who is a true patriot?  The answer depends, for starters, on your definition of patriotism.  Is patriotism...
... the last refuge of a scoundrel? [*]
... a conviction that a particular country is the best in the world because you were born in it? [*]
... loyalty to the Nation ALL the time, loyalty to the Government when it deserves it? [* and also *  (which is actually kind of delicious)]
In 2017 it seems to be very much all three.
Patriotism also depends on perspective.  Benedict Arnold retired to London and lived out his life in comfort and honor.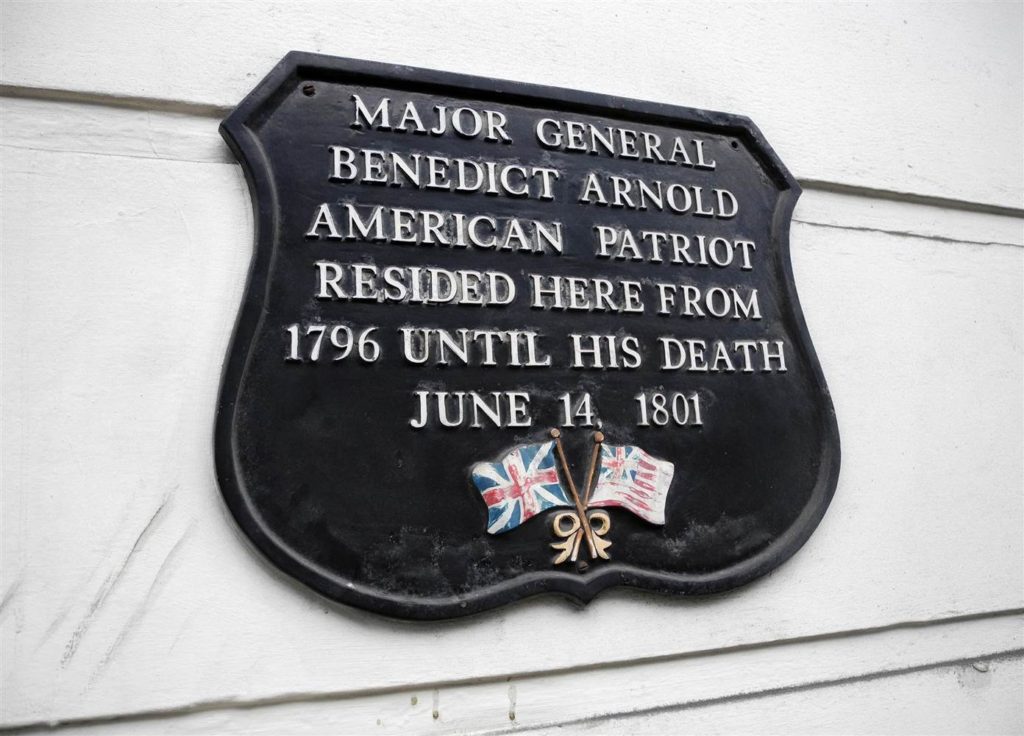 Historical marker, there today. Gave me quite the double-take when I just wandered across it on my first trip to London.
American patriot, indeed, from the perspective of The Crown.