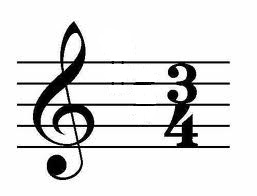 A soft-rock or pop song in waltz time is so compelling.  I have no idea why.  And don't tell me, if it will ruin it for me.
This one is almost the best of that too-small group:
https://youtu.be/iSkaEP2ZqbY
But... this one is the best.
https://youtu.be/7HD6O9patDE
UPDATE: One more that's so, so good.
https://youtu.be/GXWI6ISkzlI