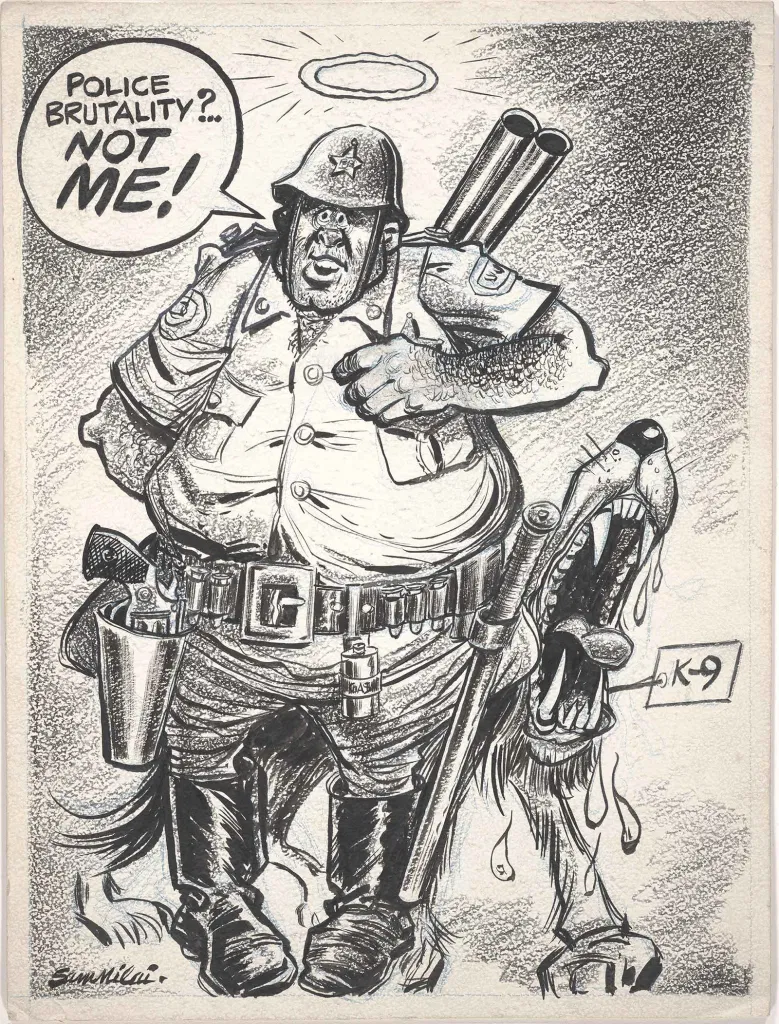 I had this comfortable illusion that Rochester was just a little better. That maybe the Daniel Prude affair was a fluke and would be dealt with in a way that would show us to be a good example.
Well, that's shot to hell. Protesters gather in Rochester streets after announcement that no officers will be charged in Daniel Prude's death
And then... this:
It seems almost superfluous in this headline. That first word.