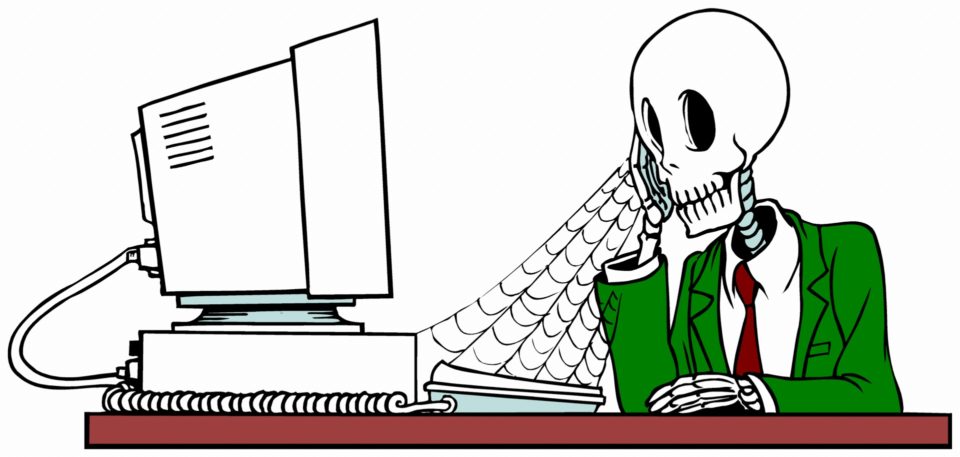 I don't know if you readers have noticed it, but as the author of this blog I can tell you: the performance
sucks
.  And is getting worse.
I plan to take some measures soon.  I may stand up a snappy little Linode, but they are pretty high-maintenance in terms of hands-on time.  I may switch to DreamHost's dedicated WordPress solution, but the resource that over-demands is money.
I could go to WordPress.com... but I was on Blogger before and other-hosted blogging is no fun.
If you have dealt with this, please bark at me about it in the comments.