As one who was raised celebrating an earlier and much more historically dubious release from slavery, I totally get Juneteenth.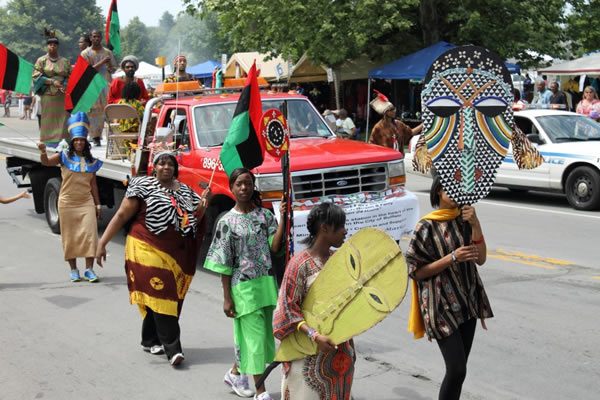 I have to say, however, that the bigger picture makes me sad. How cynical is the message of Rethuglicans' enthusiastic support for making Juneteenth a national holiday? While they are also busting their butts to make sure Blacks cannot vote as easily as whites. Or that the history of the racism that has been the engine of American history is never taught in schools.
What's astounding is that they think they can pull it off, and that a vote for another holiday will give them political cover for it. What's saddening is that they are probably right.