Is your Wearable Comfortable?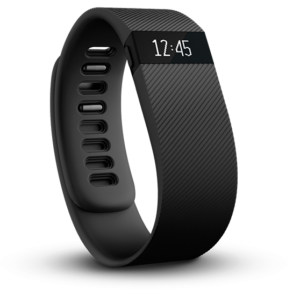 Uneasy lies the head that wears a crown --Shakespeare, Henry IV Part 2
Uneasy rests the wrist fitted with a Fitbit --Me
This is not just about the trouble users are having getting detailed body-performance data out of BodyMedia, which announced last month it's shutting down customer access to their data as a result of their acquisition by JawBone.  But there's only one way that users could have such trouble now, and it's because all that data is in the hands of the hardware maker in the first place.  Trusting the company that sold you a fitness monitor never to change its business model, never to be sold, never to fail... does this sound insane to you yet?
So OK, BodyMedia was a relatively small player, but don't think bigger is better.  Know what the BIGGEST MERGER EVER was as of the end of the twentieth century?
This.