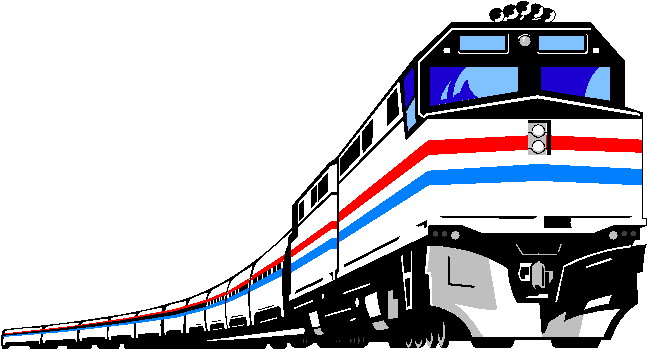 In 1965, Curtis Mayfield released a recording of a song you'd swear was a 19th-century spiritual.  But he'd written it that year.
https://www.youtube.com/watch?v=NdKEbnS1eBE
There are a lot of covers of this, naturally.  Rod Stewart recruited some kind named Jeff Beck to do this one dripping with sweet, sweet guitar:
https://www.youtube.com/watch?v=yC_j_dzkaVE
Finally this one, which I include reluctantly.  Under normal circumstances, these guys could sing me a diner menu and I would listen raptly.  But I think they tried to force themselves into a more R&B or pop style for this track.  The net result is quite strangely bloodless.
https://www.youtube.com/watch?v=yfYrf9g7hDI