FNN - Facebook News Network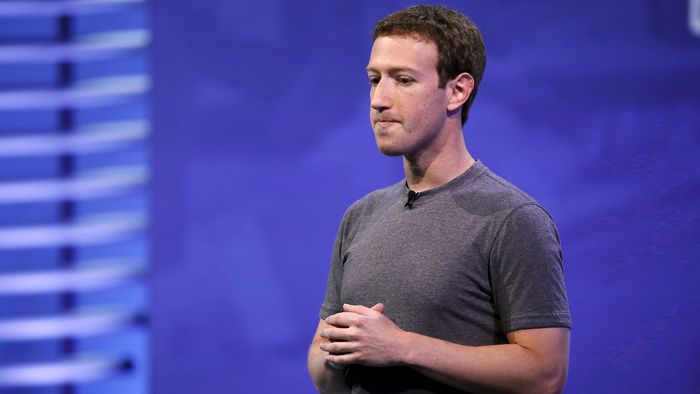 44% of Americans get (at least some of) their news from Facebook.  [
source
]
Let that sink in a minute.
Then see what happened to one intrepid reporter who decided to see what Facebook and its hardworking algorithms would offer her in the course of 24 hours, by way of "news."
Trending also insisted, beyond all logic, that 75,000 people were "talking about" the honeymoon photos of Katie Maloney and Tom Schwartz, who apparently "star" on the reality show Vanderpump Rules. (Wikipedia tells me she's a server at the titular character's restaurant, Sur – which stands for Sexy Unique Restaurant – while he is an aspiring model/actor). They put up some photos on Instagram of their time in Bora Bora, which E! helpfully set to music and posted on Facebook. And there was a day-old trend about a high school kid in Bamberg, South Carolina, ("19k people talking about this") who slapped an elementary-schooler on the bus. The incident happened on 25 August, making it a week-old story.

By noon I didn't care about what Facebook's fancy algorithm thought I should know.
Well, she tried. But it's hard to turn off a working brain just like THAT.
I thought this Onion story had captured the essence of the whole Facebook-News-Algorithm kerfuffle.
Horrible Facebook Algorithm Accident Results In Exposure To New Ideas

MENLO PARK, CA—Assuring users that the company's entire team of engineers was working hard to make sure a glitch like this never happens again, Facebook executives confirmed during a press conference Tuesday that a horrible accident last night involving the website's algorithm had resulted in thousands of users being exposed to new concepts.
But I was wildly optimistic.  Or at least, "New" ≠ "Better".