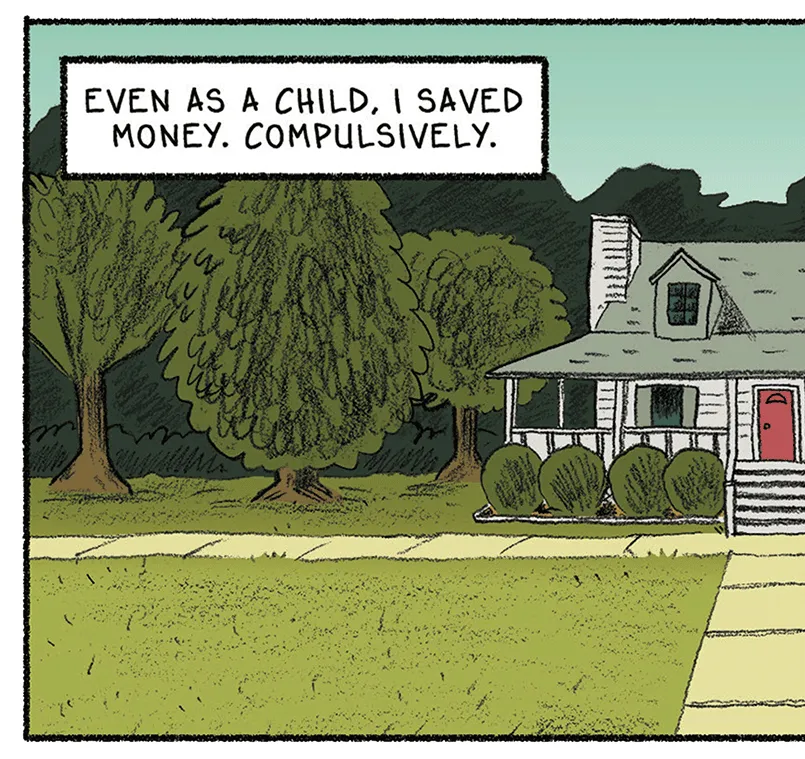 Here's a graphic article on a somewhat naive Internet user getting scammed.
Don't click on any links in emails. Even if you get a note from your bank, go to the bank's website from a bookmark in your browser.
If you get a call, email or a text from the IRS or Social Security, it's fake. They don't have a windfall for you. They did not discover that you have to pay $32,000 in back taxes using Amazon gift cards. It's a scam
If you get a deal that seems too good to be true, it IS. A scam.
Check the archives of Safer Computing for a number of articles on specifics. But the principles are easy: nobody is popping up to make you rich. It's a scam.