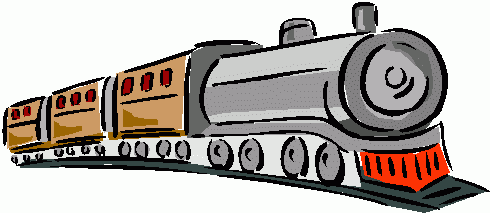 Train music? What is that?  As anyone older than this century should know, this is what train music is at its core.
https://www.youtube.com/watch?v=nSrEcPdA0hE
And yet, as much as Boxcar Willie is irresistible - not least for being called "Boxcar Willie" - I still like the bass better than the tenor.
https://www.youtube.com/watch?v=aZiQ89_s67Q