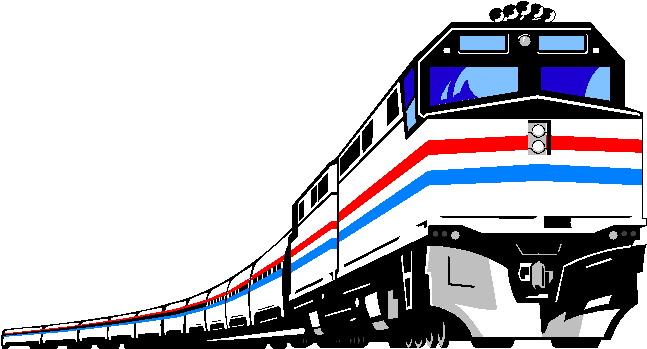 This is all about the connections.
https://www.youtube.com/watch?v=wI4nRD-DRpk
There are a lot of fine recordings of this song, but I chose Lonnie Donegan's to highlight.  Lonnie Donegan was a British musician.  He was known as the "King of Skiffle".
If "skiffle" sounds familiar, it may be because it was a primary early influence in a band called The Quarrymen.  Yes, you have heard of The Quarrymen.  They turned into a rather successful act who changed their name when, inspired by Buddy Holly's band, they decided insect names were OK.  But "Crickets" was taken, so they went with Beatles.