Super Sale! One low price for everything!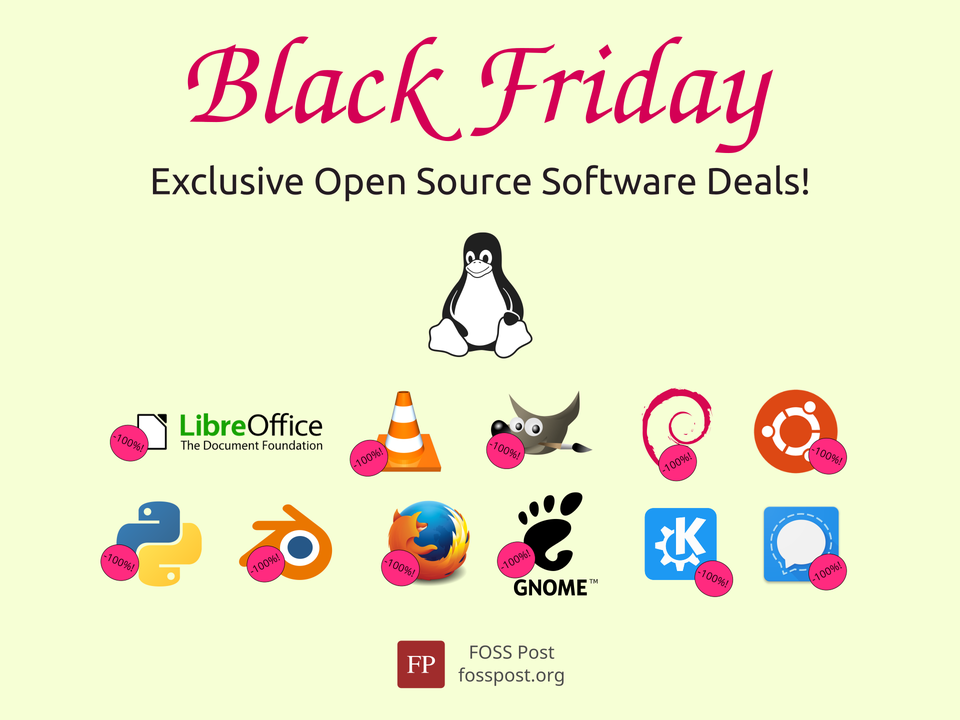 Plus: Not just free as in beer! Free as in Freedom. Not to mention, software that is constantly being inspected by a community at the source level will tend to be more secure, and will always get its serious security bugs fixed faster.
I support the Free Software Foundation, because they truly support freedom.