Usain Bolt is an amazing sprinter.  So is Andre De Grasse.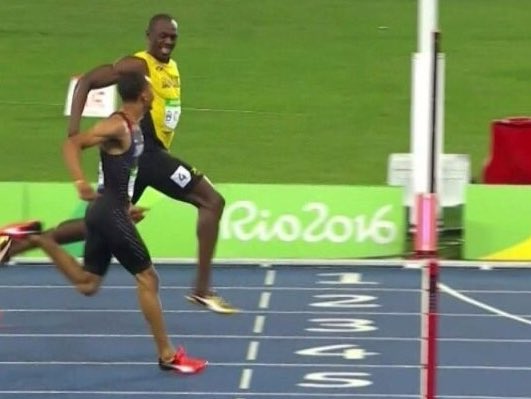 Finishing together in the 200M Semi-Final  Found on Twitter: Shaun Williams @thebadpedagogue
Jesse Owens was an amazing sprinter.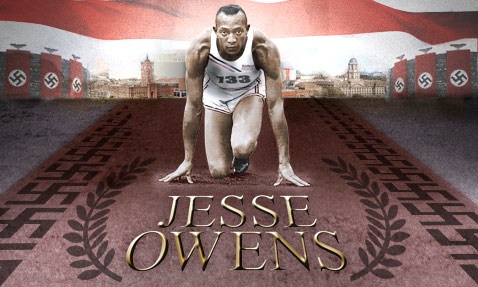 image: PBS
This video gives some insight into how Owens and De Grasse might compare, courtesy of the Bronze-medal winning Canadian.
https://youtu.be/jas9ff0hdFI
I love studies that attempt to tease out the effects of technological help from the purely innate ability of athletes from different eras.  Baseball is ripe for lots of these.
Aside: It may be that what I hate about the Olympics is simply NBC's amazingly crappy coverage.  For 2018, I may try to find a way to VPN into the UK and stream the Beeb.