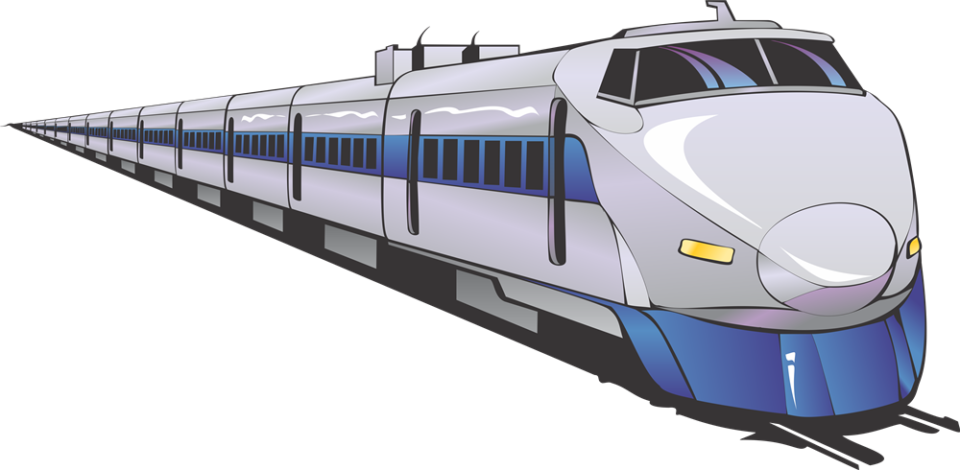 The A train run from Columbus Circle to 125th street was always one of the delights of urban transit.  It would hit 60 MPH and was the longest subway run without a stop in the world: 3.3 miles.
I like to think that inviting people to that thrilling ride was one of the reasons Duke Ellington wrote this song.  But it was probably just an ad for the club scene in Harlem, which was something to behold.
https://www.youtube.com/watch?v=cb2w2m1JmCY
Of course, when you think of this song, you have to hear it in your mind as Ella Fitzgerald sang it:
https://www.youtube.com/watch?v=BJ_4cRG8B1g
...or as Dave Brubeck would play it and play with it:
https://youtu.be/eVwkRU-iYg4
Meta note: Beginning today, Train Music Thursdays will be an every-other-week feature, alternating with Waltz Wednesdays.